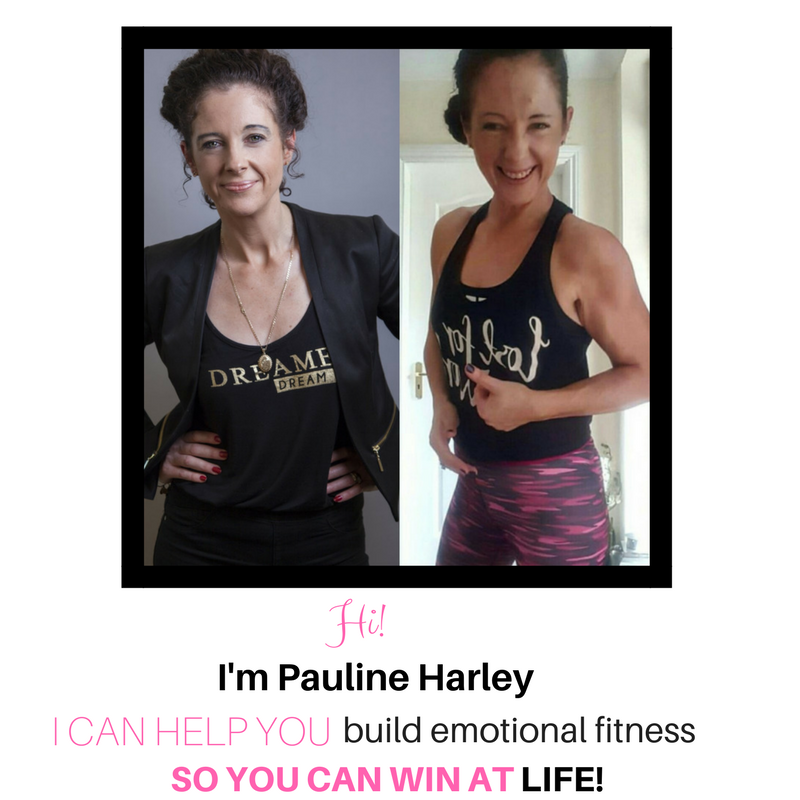 WELCOME TO #WCW SCHOOL. AN ONLINE LEARNING COMMUNITY EXCLUSIVELY CREATED FOR WOMEN, BY WOMEN.
Learn how to work on your emotional fitness to help you win at life and much more.
I work with many women over 30 that find themselves a bit lost and need a little extra helping hand to find themselves again.
I cover everything from personal to professional development including topics such as confidence, self esteem and lifestyle. With courses being added regularly #WCW School will help to make your confidence, success and happiness a habit, for life!

It will help you work on your emotional fitness so you can make the change you want in life and gain back your:
CONFIDENCE
HAPPINESS
AWARENESS
NEW GROWTH
and
ENERGY
in life.